Massage Therapy
A well-rounded massage therapy program can help to promote healing after an injury, and is an excellent form of preventive health care.The therapeutic effects of massage therapy benefits men and women of all ages – infants, children, pregnant women and the elderly.

Massage Therapy Can Help:
Relieve stress
Relax your whole body
Reduce pain and stiffness
Relieve tired and aching muscles
Give you more energy
Improve your outlook on life
Relieve anxiety
Help with recovery from injuries and illness
Reduce tension and stress
Massage Therapy Resources:
For more information regarding Massage Therapists and massage therapy please feel free to visit the following links:

Massage Therapy Association of BC

College of Massage Therapy of BC

West Coast College of Massage Therapy

Begin Your Massage @ Hillside Physiotherapy and Sports Medicine:
To book an appointment for massage therapy please call 250-384-3811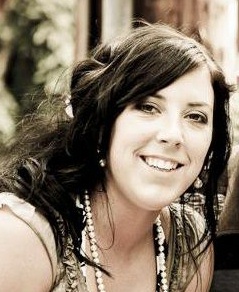 Brittany Carriere, RMT

Brittany graduated from the West Coast College of Massage Therapy in Victoria, B.C. in April 2010. Brittany enjoys working on clients with specific injuries and conditions such as: headaches, sports and work related injuries, muscle and joint stiffness, and back pain. She believes regular massage therapy is crucial in stress management and overall well-being.
Brittany combines specific deep tissue techniques with a relaxing touch, melting stress and tension away. She looks forward to working with you to create and maintain a healthy, pain free lifestyle.