What is a kinesiologist?

A kinesiologist is a health professional who specializes in the study of human movement. In a clinical setting, kinesiologists work alongside physical therapists and rehabilitation specialists; they use exercise, and other forms of movement, to help people rehabilitate injury and/or restore or enhance physical function after physical trauma or surgery. They can help you:
Improve flexibility, balance, and coordination
Increase muscular strength, endurance, and power
Increase range of motion
Develop proper posture
Learn how to perform activities of daily living safely and efficiently to reduce risk of injury and strain
Helping develop a home exercise program
*The goal of Kinesiology is to discover strategies for improved human health and performance.
Cara graduated from the University of Victoria in 2012, where she earned a Bachelors of Science, Kinesiology (Hon) degree in the school of Exercise Science, Physical and Health Education.
Cara is also a Certified Personal Trainer with the Canadian Society for Exercise Physiology . She participates in a wide variety of sports and activities, including swimming, hiking, biking, and ultimate.
Cara's academic training, along with her personal experiences with physical activity and injuries, have given her a thorough background in biomechanics, rehabilitation, and exercise prescription. Combining her training and experience,
Cara is eager to help you with a training program to help you to recover from an injury, learn sport-specific exercises, or just to become more fit!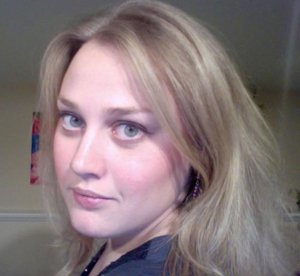 Cara Temmel
Bachelors of Science, Kinesiology (Hon)